Chiropractic Treatments
To Improve Your Quality of Life
Litchfield Chiropractic treats the body, mind and spirit. We believe in treating each patient with a comprehensive strategy that may include physical adjustments, soft tissue mobilizations, education, nutritional support and wellness planning. Over the years our services have freed many from both acute and chronic debilitating pain syndromes. Our balance of holistic treatment and sound medical knowledge ensure that you are in good hands.
We are proud that our doctors are committed to staying up with the most current, effective, evidence based treatment protocols. Each physician spends free time continuing their education in specific areas to further enhance the patient experience. (Age groups we treat - infant to elderly.)
We provide the following treatment options
Catch the wave that is changing the medical game one patient at a time. Also, known as EPAT (Extracorporeal Pulse Activation Technology) is a scientifically proven procedure that relieves pain and improves our patients' quality of life.
Traction & Decompression Therapy
Chattanooga Spine Therapy provides clinically-proven treatment that targets the root cause of the pain.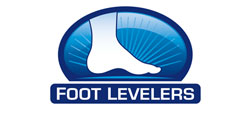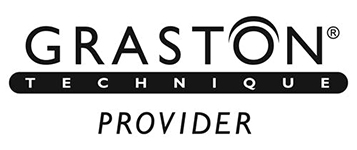 We accept all insurances, please inquire for more information.